5 min read
Housing for Interns? It Doesn't Have to be Difficult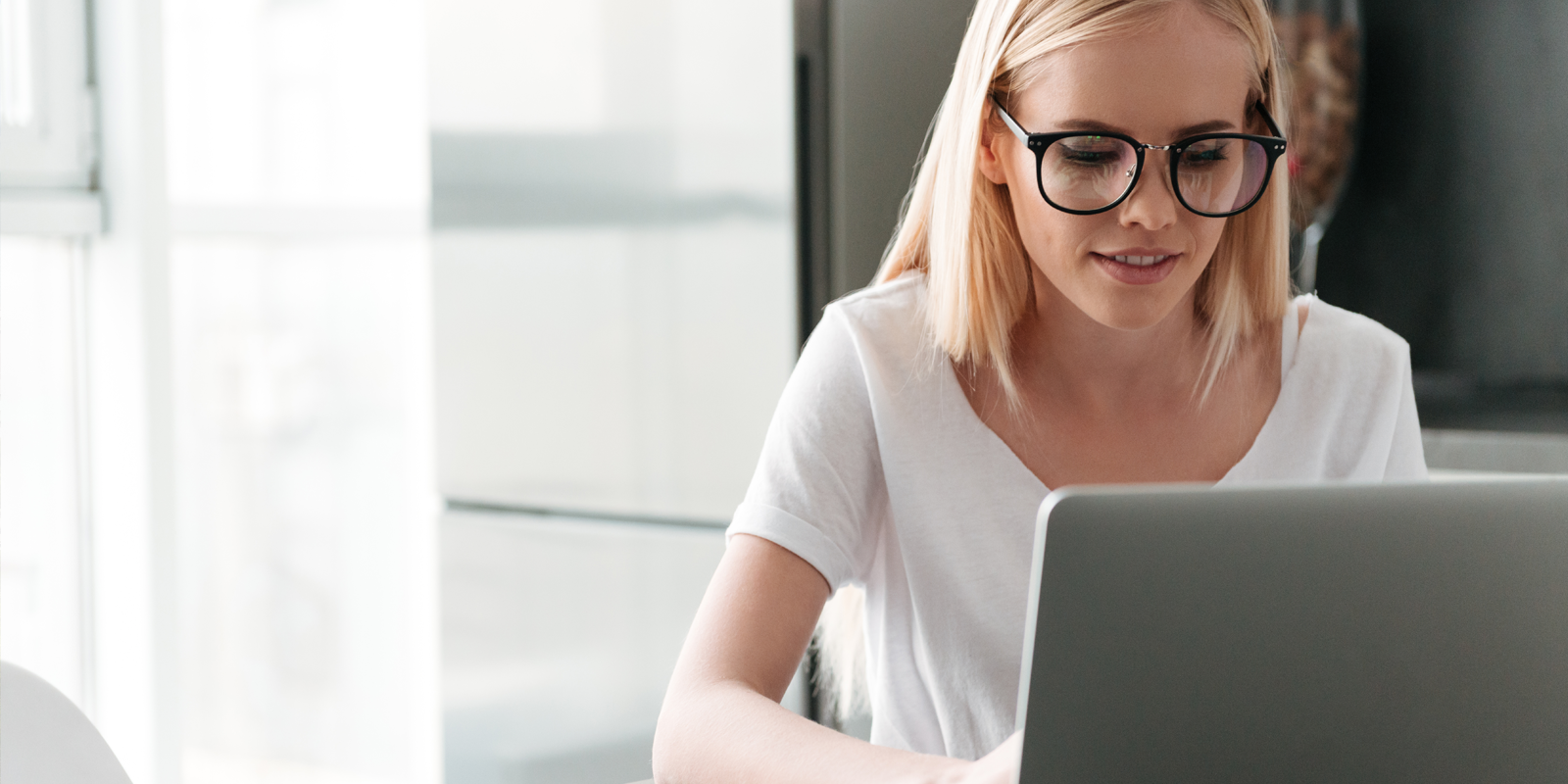 A 2016 Internship and Co-op survey by the National Association of Colleges and Employers (NACE) found that, among the companies that offer some kind of relocation assistance for interns, 61.4 percent offer a housing stipend. In other cases, while some companies won't offer any financial assistance, others will happily make housing recommendations and even go so far as to arrange suitable accommodations for their incoming interns.
While housing could potentially be more costly than a stipend, arranging housing in advance is not only a more convenient and better experience for interns, it's also critical to staying competitive. The combination of location, especially in densely populated metropolitan areas, rent, lease terms, and competition for high-quality talent all play a part in the housing discussion. These problems can be tough to navigate alone.
To help you find a solution, we break down a few reasons why partnering with a temp housing partner is the most effective choice for your internship program.
Set Lease Terms for as Long as You Need Them
When companies or the interns themselves try to find short-term housing, one of the most common snags is lease term policy.
Depending on the length of the internship program, securing temporary housing for a period of 2-3 months can be difficult when most housing arrangements expect full year or half-year lease lengths.
This is why companies often resort to contacting universities or current employees that aren't beholden to strict lease periods. However, this isn't the best solution and comes with its own set of risks and challenges.
By partnering with a temporary housing partner, lease term concerns can be completely wiped away.
Whether your internship program is 3 months, 6 months or longer, a partner can arrange for specific lease terms on your behalf to fit the needs and desires of your interns as well as what works best for your company.
You don't have to worry about bothering employees about potential housing solutions, or put them in a situation where they have to deal with any potential issues, especially if your intern program is robust.
Stay Competitive For the Best Talent
In a competitive marketplace where only select companies vie for the most coveted interns, housing is kind of a big deal. In fact, not offering housing and resorting to a stipend can mean the difference between landing your ideal interns and seeing them leave for another company.
In fields like engineering, where competition is especially fierce for the best talent, housing can't be taken lightly. Already burdened by the steep costs of a degree, an internship with housing included can give you an edge where you might not otherwise have one. On the other hand, an otherwise excellent internship program — in engineering or otherwise — can be diluted without pre-arranged intern housing.
A temporary housing partner gives you an opportunity to house an entire program, a much more effective alternative to consulting with each intern on housing solutions that could be mixed in quality. Each intern's financial situation will be different, so giving them one less factor to worry about has a chance to raise some eyebrows.
Get Actual Management Assistance for the Program
While a temporary housing partner won't take the lead in career path development for your interns, they will manage everything on the program's housing side. The last thing you want is an intern to get tangled in a mess where they need to fix their internet, cable or A/C because something went wrong unexpectedly.
That's a waste of an intern's time, your time, and reflects poorly on the internship program.
Fortunately, a temp housing partner will have dedicated staff at the ready in case any maintenance, utility or other housing issues arise. Instead of the intern or the company scrambling for a fix, everything is handled by the partner and follow up on any repairs will be done on the intern's behalf.
That's a huge weight off your shoulders.
As an added benefit, if you've taken into account what your interns might need or if you want to give interns a branded experience, you can uniformly do so for all of your interns. This could mean branded workstations, branded notepads and other supplies that can be arranged upon their arrival.
No Fretting Over Location
Discovering a location that is safe, comfortable, affordable, convenient, and desirable for interns can be exceedingly difficult to find in combination. Seeking housing with all of those qualities on top of lease agreement issues can put a damper on your internship program if you don't manage to figure them out in advance.
Location also affects lifestyle and how interns perceive the program, adding yet another layer of complexity.
The goal is to create raving fans out of your interns and either compel them to apply for future careers with your company or share with their friends and network the benefits of being a part of your internship program. Great housing conditions can positively impact their opinion of your company.
Through tapping into its extensive network, a temporary housing partner can find housing that not only matches your budget, but also meets the working/lifestyle needs of the interns.
Instead of finding recommendations on your own, you can prearrange a location that you know will work for your entire program, not just a handful of people.
You Don't Have to Let Interns Fend for Themselves
Rather than giving your interns a sum of money and shouting "go forth!", you can give them a more predictable and streamlined experience when you work through a partner.
Whether you pay for the housing in part or in full, having a set housing plan before interns arrive will not only make life easier for them, it will also make your internship program more lucrative.
Remember, most companies that subsidize intern housing rely almost exclusively on stipends.
As an added benefit, you won't have to do the legwork to recommend locations, contact colleges or pester employees. You won't even have to worry about interns having to arrange for fixes to utility or housing issues, problems that might interfere with their day-to-day work life.
The arrangement and management of the housing is all covered by the partner, giving you and your company more flexibility and less moving parts to manage. This way you can focus on onboarding and training, rather than scrambling to arrange accommodations.
So, no, interns don't have to fend for themselves, but neither do you.