The Switchplace Difference
We are committed
to mitigating risk and ensuring safety.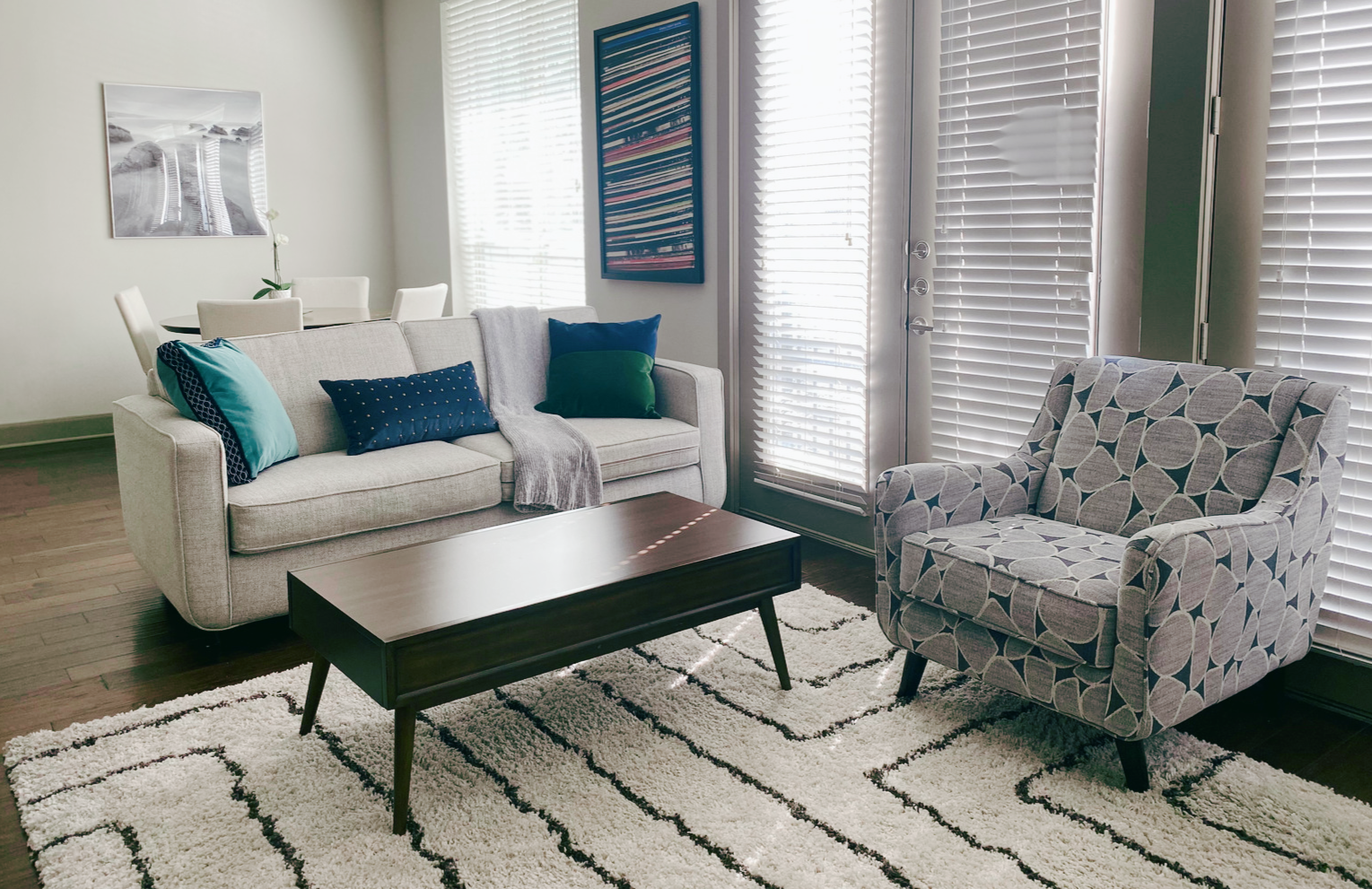 Property Assurance
Every property goes through an onsite evaluation

Properties must meet security requirements

Gated community (when available)

Concierge service (when available)
Rigorous Supplier Standards
Every real estate supplier goes through an interview process

They must have the ability to provide a meet and greet with guests

They are required to have a five-year track record of financial stability

They must be accredited providers with AMPI or CHPA

Required to have necessary availability (preferably 24/7 for emergency issues)
Added Value and Compliance
Guests receive white-glove service, such as meet and greets

Company and guests avoid executing lease agreements with unproven leaseholders

Switchplace provides problem-resolution on behalf of the company and guests

All-inclusive billing

Renters insurance provided
Covid-19 Safety and Security Protocol:
Increased downtime between each guest's move out and the next guest's occupancy of our units. By lengthening the time between guest's occupancy, the possibility of cross-contamination between reservations is reduced.
All furniture and housewares are cleaned and sanitized prior to delivery as well as upon delivery paying special attention to high touch areas such as drawer handles, hard surfaces, and lamp switches.
All dishware, silverware, and glassware are sanitized with high-temperature dishwashers.
All linens are laundered in high-temperature industrial washers and transported in sterilized bags to each unit.
All delivery teams wear disposable gloves and foot covers and use hand sanitizer and EPA approved germicidal cleaners and disinfectants.
All regularly scheduled housekeeping services generally provided during a guest's stay have been ceased with an option provided for delivery of fresh linens only.
All individual community updates regarding amended hours of operation and/or inaccessibility to community amenities are provided to our guests within 4 business hours of receipt.